Okay, so I, Becca Bee, am burning the midnight oil. To get this blog finished before it launches at 7:13 am. Beast is currently curled around the desk preventing him from getting his snuggles on. I have a candle lit. Mr. Bee is watering plants. Belle is judging. I am writing these sentences trying to figure out where to even remotely start for the month. Due to July 2022 being one massive hurricane. Ironically no hurricanes touched my hometown. However, July 2022 life hurricane definitely brought in the chaotic energy of cancer season.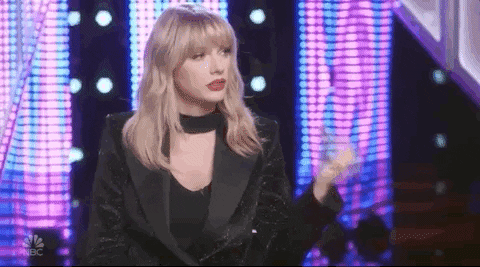 ---
Chaos is a

friend of

mine

-Bob Dylan
---
First Blog of July 2022
with Worldwide Elopement Visuals Team
Okay so dear me who has asked for interviews and never published them… LISTEN YOU ARE MAKING ONE BLOG A MONTH AN EASY ONE. SO THANK YOU. These monthly couple blogs have been such a fun way to highlight some honeybees! As well as revisit their lover's tale. All of this to say, these couple blogs are here to stay. Not only do they make it easier to relate to and find your way to the hive… they just all around feel like sunshine during the chaos of the world. My favorite line was their life advice to other lovers: it's not about me, but we.
Doing these couple interviews and finding romantic quotes to fit in. Always seems to make me melt with whisps of their session dancing in my memory bank. Also please let these artworks crafted from love, in Colorado Fall… THAT COLORADO GOLDEN ASPENS ARE WORTH THE WAIT. Just like any romantic love affair.
The favorite quote I found for this couple is:
"Darling, you

are all I ever

wanted love

to be. "

-E.S.
---
July 2022 with Worldwide Elopement Visuals
So this blog was actually written by Mr. Bee a month ago. Thankfully I just had to clean up his draft and find quotes and artwork. This blog gave me serious FOMO from me to me. Why? How? Firstly this year the outings have been exploring for and with Honeybees. However, we have yet to go for a full fledge hike. Looking through our nearly 20 odd folders from last year alone under travels/hikes… WHEW. Let me stress, waterfall chasing IS MY JAAAAM. Like oh, hot damn, my jam! I will always convince you to chase a waterfall with me. That being said, back to the FOMO. We haven't chased any this year. WHO ARE WE?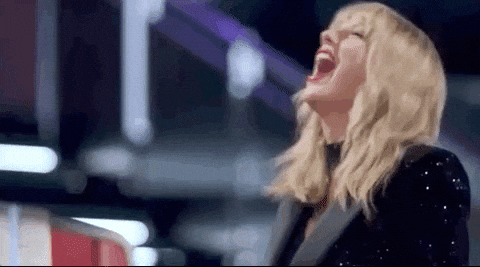 Anyhow, my favorite tip from Ben over hiking in this blog was: #2. During the time of expected performance, most will push their bodies and forget the point of hiking is not bragging that you did it. However, it is supposed to be about enjoying the nature around you. So exercise google, do research over trails and never kill your own joy about hiking. Instead, respect your body and pick trails that can stimulate along with creating enjoyment. Shout out to this knowledgeable king below.
---
Within in Chaos

Magic is found.

Tara Isis Gerris
---
Third Blog in July 2022 with WEV
This week's blog topic was in honor of our 5 year marriage anniversary. AND WHEEW did the support come out via text message for it. You guys really love the sassy blogs. SO I gotta say I always feel like I am too sassy, but you all who read and text support seem to love it. That being said, this blog was super fun to do a no holds approach. While also respecting our personal boundaries over our relationship first. Then comes this space we have online.
My favorite quote from this blog was definitely:
Watch Carefully

the magic that occurs

when you give a person

enough comfort

to just be themselves.

Atticus
---
Fourth Blog in July 2022 with WEV
Time to get started, firstly, another blog a few years late. This time more like seven years late. Still was hard to be crass while hovering over the line of professionally honest.
A quick pause, let's go back to the quote from the Third blog of the month, yada yada yada "magic occurs when you give a person comfort to be themselves." Okay, it is so good right? Makes you feel so warm and fuzzy? Like the cruel world can't touch your spirit? RIGHT?! Yet the world is cruel and chaotic and expects you to conform. That is this blog's theme. Yet instead of taking a middle finger, I returned it.
So let's return to this blog. Besides finding quotes to break up 4000 words (sorry honeybees who read that), I learned how to include gifs. AND LIKE FINDING MY FAVORITE TSWIFT GIFS TO FIT A POINT. DEAR GOD I HAVE THE POWER OF TSWIFT. Jk, she has her own power. However I 100% relish this ability.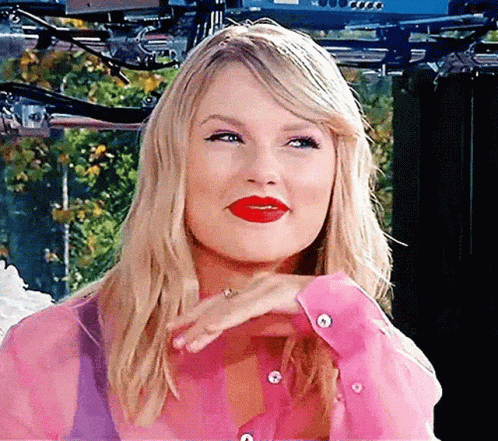 ANYHOW GETTING BACK ONTO THE TOPIC.
Really sorry for the late-night blog jumps, but we are back. We are here. We are done getting distracted by tswifts power. Kinda.
Not going to lie, having her become popular at a pivotal time in my life, I always feel like we grew up together. So that being said, she definitely inspired me to be me. Writing the blog over how/why I almost quit the thing I AM REALLY GOOD AT, it only felt right to find those gifs. Okay, now that I am pretty sure I can preemptively hear my friend Ti, going "okay becca shake off your swift distraction."
Even if I felt like this blog was a few years late… writing it felt like it was a perfect time to do it. Especially because I had already discussed my professional journey without the why in another blog. Was I terrified of people's reactions? Obviously. Doing it anyway felt courageous. Yet I was still shocked at the love I got from this blog. Some from fellow photographers, some from non-creatives.
If anything gets taken away from this blog: DONT TREAT CREATIVE PEOPLE AS IF THEY HAVE EXPECTATIONS ON THEM. It literally kills creative spirits.
---
All great changes are

preceeded by chaos.

Pinterest
---
July 2022 Chaos
So all of these blogs mostly got typed within a week of being late. OR late into the night before they were due. Why you may ask?
Finish a surgery recovery first. Then just to have to deal with yanking an engine out the first week of July. Secondly, order a new engine. Thirdly replace a fence. Fourthly, get the engine that turned out bad. Return engine. Have a very relaxed anniversary dinner evening. Very opposite to the preplanned adventure and romance. Then computer issues and discovering we were right to not trust a shop with engine time. Then AC going out in our rental. Literally, this month has been all gas and no breaks.
August is looking chaotic as we play catch up on artwork creating and capturing. If you don't hear from us all of January of next year… WE ARE SLEEPING. Resting and catching up on breathing. And if we have our way, probably shopping for turbos while watching snowfall with Harry Potter on in the background.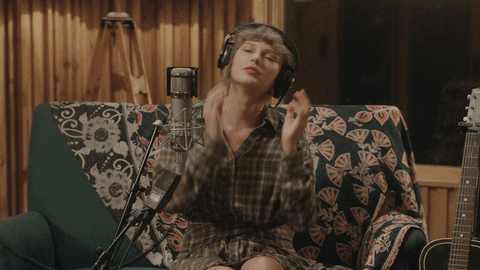 As my laptop refuses to charge and airpods and phone are dwindling in power too… I do believe I can conclude this blog. Cancer Season ain't it. Does not pass vibe check. Will not collect 200 dollars for passing go. However, we are ready to enjoy the fruit of our labor as we turned struggles into solved problems.
---
Everything is hard

before it is easy.

Goethe
---
Where is your lover's tale taking us?
Till Next Buzz, honeybees!
CIAO!
Now gotta go make art from love
as a duo of an artist with a camera and an author with film.